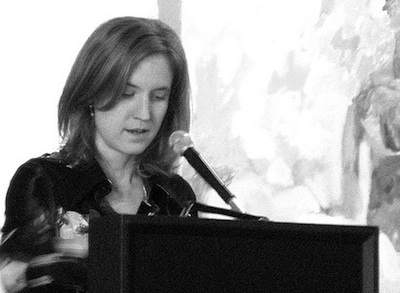 My essay on Laura Elrick's 
Stalk
 and the Poetics of Spatial Practice is now up at
 Jacket. 
Jacket 40,
 which is just now going live, has some really beautiful content. There is a growing & very interesting feature on Richard Berengarten.
Rob Halpern and others have some fascinating, really important pieces on Bob Perelman's work in 
Jacket 39
, the feature edited by the awesome Kristen Gallagher. Other noteworthy articles (that I've looked at so far) are poems from 
Crow
 by Ron Silliman, and within the Silliman feature, a couple great articles each by Dale Smith and Andy Gricevich.  Haven't yet gotten to the Armantrout section, a set of reviews, but very much looking forward to that as up-next.
Enjoy.